SBI will provide all the baking facility sitting at home, register this way for baking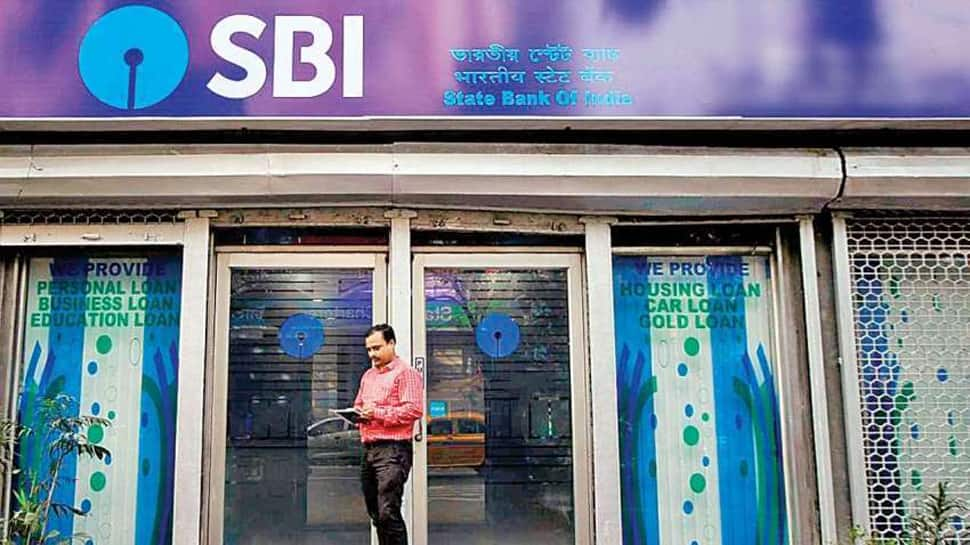 SBI General Insurance' is a new-age health app for India's digital residents.
A digital insurance mobile app for all your general insurance needs from managing your policies to accessing quick information & related services, right at your fingertips. With SBI General Insurance, you can manage, buy & renew your motor & health protection conveniently. You can also find expert healthcare services easily — chat with doctors, book online appointments & health packages. Initiate claims and access your key policy documents on the go. Welcome to a whole new World of digital!
Key Features & Services
1. Register & Track Claims on the go — Raise & track claims in real-time and enjoy our speedier, no-hassle claims settlement process.
2. Continue coverage with ease — Renew policies and set up renewal reminders to receive continuity benefits.
3. Cashless Network Garages — Avail damaged vehicle assistance from over 2500 cashless garages across India.
4. Cashless Network Hospitals — Go cashless at any of our 5000+ plus partner hospitals.
5. Renew Policy, Instantly — With SBI General Insurance, get quick-quotes for specialised Motor and Health insurance coverage.
Motor Insurance
Motor Private Car Policy
Get protected for accidental damage to vehicle along with third-party liability, personal accident to own driver and 'no claim' bonus feature.
Two-Wheeler Policy
Get customised pricing based on your profile, avail discounts if you are between 25 to 55 years of age, and enjoy additional discount for insuring your vehicle without a break.
6. Buy and Renew Health Insurance, Instantly
Arogya Premier Policy
Comprehensive health protection that includes coverage from Rs 10 lacs to Rs 30 lacs with no sub limits, and cumulative bonus benefits of at least 10% of Sum Insured for each claim-free year.
Arogya Plus Policy
Get multiple coverage options for individual and family that includes 142 day care expenses, pre & post hospitalization expenses and outpatient treatment expenses.
New Delhi: State Bank of India has launched a doorstop service to provide home banking facilities to its customers. Under this facility you will get many backing services at home. For these features you have to register for the bank's doorstep service. Let us know about this feature.

This facility will be available under pickup service


Pickup service is provided under SBI's doorstep backing service under which you do not have to go to the bank to deposit a check, get a new checkbook or submit a life certificate. From November 1, 2020, under the doorstep service, a bank employee will come to your house and take your paper and deposit it in the bank.

Order your own Form 16 under Delivery Service

This way you do not have to go to the branch to get your term deposit receipt, account statement, draft or Form 16 certificate under the doorstep backing delivery service. You can order all these items at home through Doorstep Baking Service.

Register here for Doorstep Baking Service

You can call toll free numbers 18001037188 and 1881213721 for the bank's doorstep backing service.

You can also book this service by visiting the website www.psbdsb.in.

You can also avail door step backing through www.psbdsb.in app.